![endif]-->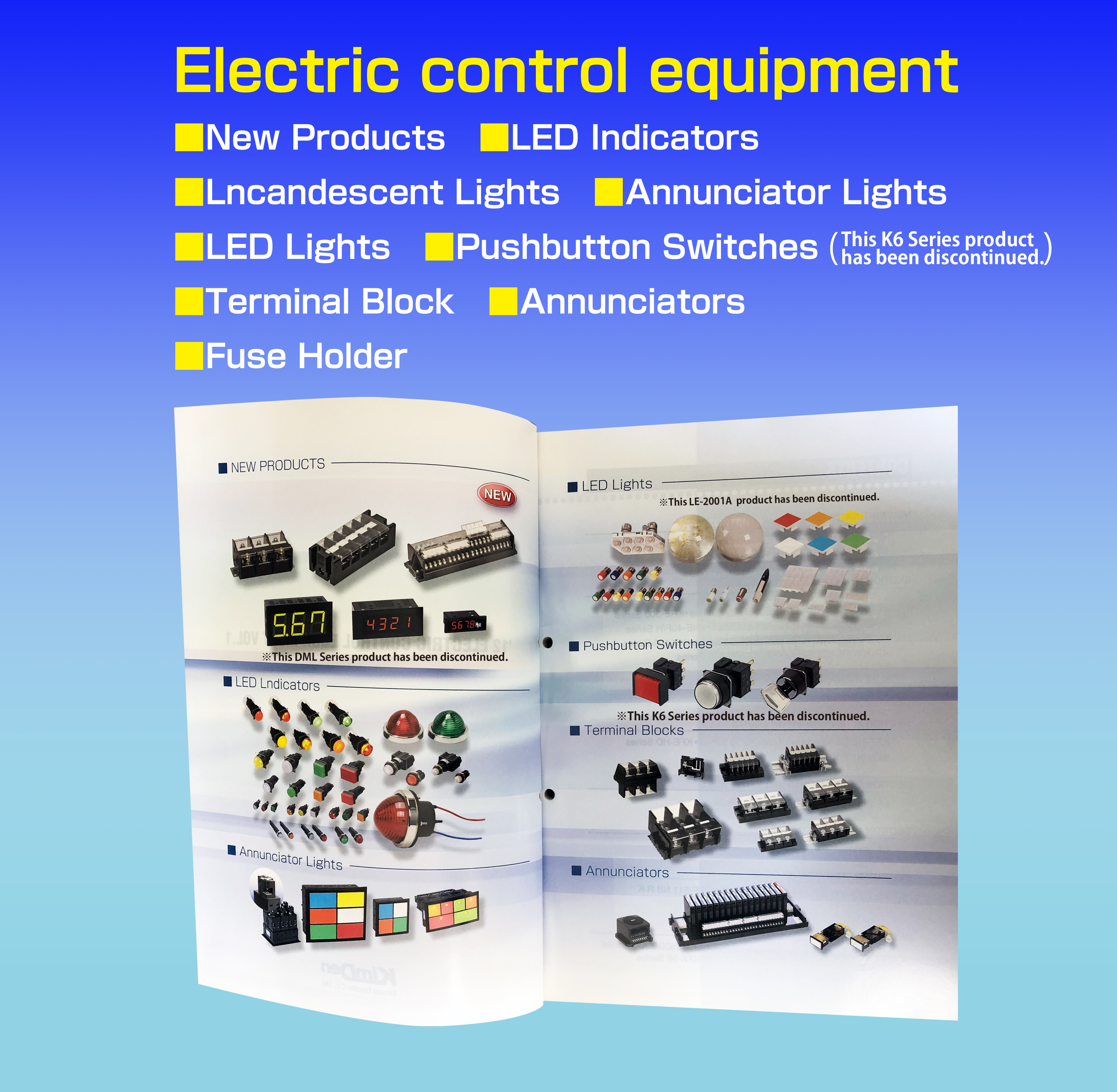 Sorry to trouble you, thank you to input to "fill matters" below.
Also, before you fill out "Personal Information Handling" Please be sure to read.
Fill matters
After entering the necessary information in the form below, please press the confirmation button.
The item of "※ marked" Please be sure to fill out because it is essential matters.
If you use a dedicated LAN mailer, you may not be able to send.
In that case, please write catalog name, company name, zip code, address,
telephone number, department name, title, name, and e-mail address.
And please send it to the address of .
<E-mail:kikaku@kimden.co.jp>